An organization has requested CM Yeddyurappa and the Education Department to remove the text of Tipu Sultan's father Haider Ali from the book. Also, the text on Tipu should be removed, and if it is not, then the text will be reprinted.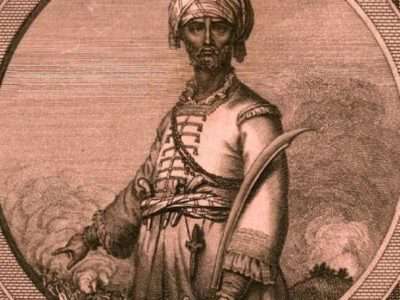 Tipu and Hyder Ali massacred the Hindus and forcibly conquered the empire. It is his wish, therefore, not to be portrayed as philanthropic kings in the textbook.
Education Minister Suresh Kumar has instructed the Managing Director of the Karnataka Textbook Society to submit an extensive report on the removal of Tipu Sultan, who ruled Mysore in the 18th century.