Yoga guru Baba Ramdev's Patanjali, which was marketed a few years ago as a purely domestic product, soon overtook Hindustan Unilever and P&G Company in the FMCG sector. Ramdev, who once openly challenged multinationals, also claimed that his brand would become the largest FMG brand in the world by 2025.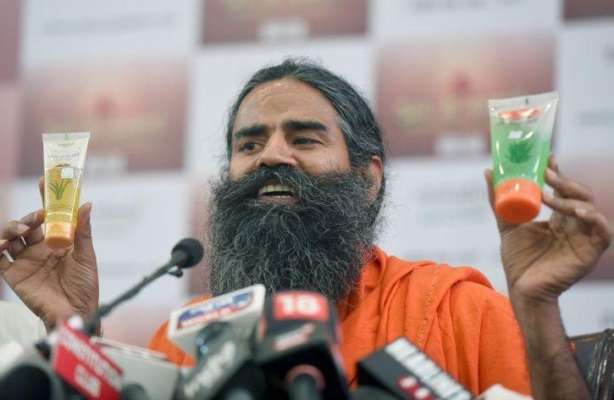 But Patanjali, who has started losing her customers very soon, due to several allegations of lack of quality, now claims that she is ready to contract with global companies.
"We have four offers from global companies and these companies are interested in a deal with Patanjali," said Acharya Balakrishna, CEO of the counter company.
"It is not our custom to work with multinational companies without compromising on the values ​​we advocate. We are considering offers before us," he said.
Last year French luxury group LVMH Mott Hennessy Louis Vuitton wanted to invest in the SE Patanjali.