Udupi District Superintendent of Police Nisha James has ordered the suspension of Udupi Nagar Thana Essai and Head Constable for allegedly assaulting a group of youths while talking to a girlfriend at Bhujanga Park, Azzarakadu.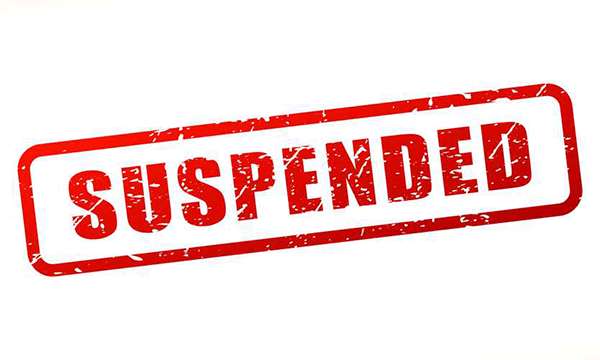 Udupi City Police Deputy Inspector Ananthapadmanabha and Headconstable are suspended policemen.
Sunil Poojary, Rakesh Suvarna and others were physically assaulted by friends Ashish, Shanu, Tahim and Shivani while they were sitting at the Bajranga Park in Azzarakadu around 8 pm.
A similar case was registered at Udupi city police station on November 5, when Aishi's and Shivani's portraits were downloaded from Facebook and posted on WhatsApp and while talking to friends in the park. Similarly, Krishnananda complained about this. The district SP has suspended him in connection with the case of Udupi city police and the headconstable.