Of London,. 7: Britain's Prime Minister Boris Johnson begins his Conservative Party campaign for parliamentary elections on Wednesday. The challenge for them in this sector is a young Muslim immigrant from the Labor Party. Axbridge, a suburb of north-west London, has received warnings this time.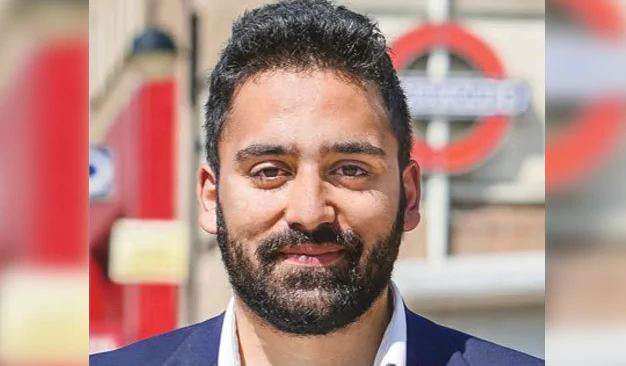 In the previous election in 2017, Johnson won the constituency by a margin of just 5,034 votes. If Labor can get an extra 5 percent of the vote here, Prime Minister Johnson's future is uncertain.
Labor candidate 25-year-old Ali Milani immigrated to London from Iran. She came here with her mother and sister when she was 5 years old. He lived in a public house and went to school on partial scholarships.
Johnson, 55, was born in New York. His father, who was a diplomat, had served in Brussels for some time. He was a journalist before coming into politics.
Johnson does not live in his field. But, they visit there often.
This is a tribute to rival Milani. He is introducing himself as a native.
Johnson, who does not fulfill his promise
Milani says Johnson's failure to stop the third runway at Heathrow International Airport will set him back in the polls. Johnson had promised to sleep in front of the bulldozer to stop the runway.