2.5 crores in Punjab state lottery for a person who is a painter by profession. The jackpot has hit.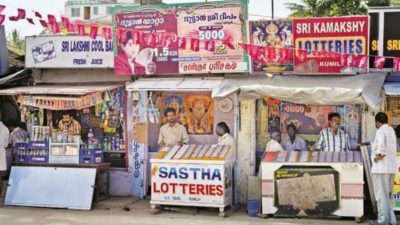 Sanjeev Kumar, a resident of Churuuru village in Una district of Himachal Pradesh, has been awarded the prize. Being a poor man, he has one girl, a son, who is the source of work.
He had made a medical check-up for his son and returned from Chandigarh with Rs. Mahalakshmi Diwali Pooja Pooja Lottery Ticket in Punjab The jackpot has now been hit and used to educate children.